Who's using Conditionizr? So far we've found some teams at Google, Sencha, NASA are some great names using it.
Conditionizr (.NET Magazine's Open Source Project of the Year finalist), is a standalone JavaScript tool that detects front-end environments and returns an Object with boolean values on given test states. You can use Conditionizr with various public APIs to make your cross platform/device/browser development much easier and manageable. These APIs include adding your own tests, dynamic polyfills (eradicating conditional comments), callbacks for specific environment tests.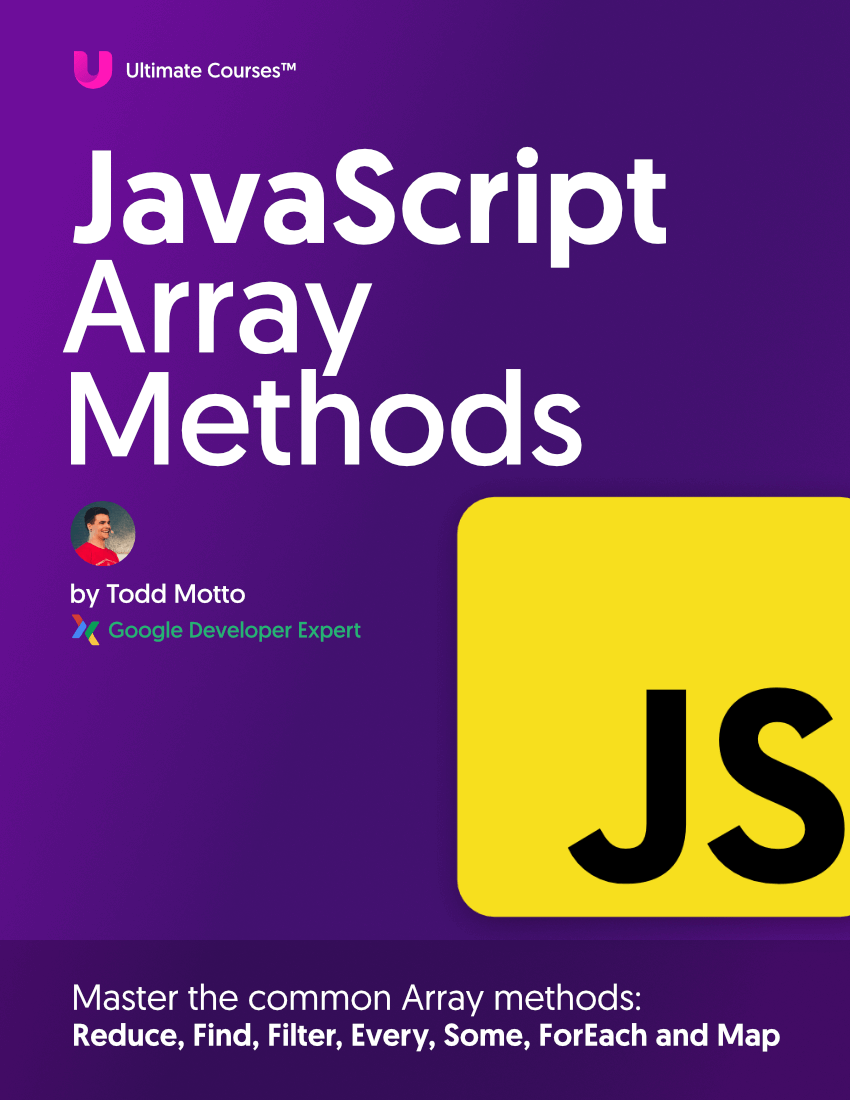 🎉 Download it free!
Ready to go beyond ForEach? Get confident with advanced methods - Reduce, Find, Filter, Every, Some and Map.
Fully understand how to manage JavaScript Data Structures with immutable operations
31 pages of deep-dive syntax, real-world examples, tips and tricks
Write cleaner and better-structured programming logic within 3 hours
As an extra bonus, we'll also send you some extra goodies across a few extra emails.
Here's a screencast on the latest release and how seamlessly you can integrate it into your workflow.