Build consistent apps
Follow the same architecture, patterns, learning paths and build scalable solutions across your whole team.
All the features you need
Rapidly skill-up your entire team.
Team pricing
Teams are automatically created from the quantity you add at checkout. The more team users, the more the discount.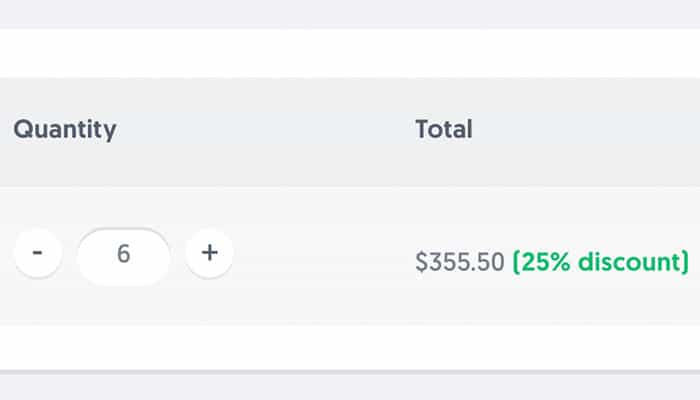 Manage users
Invite new members to join your Team at any time, this will give them immediate access to the courses you've purchased.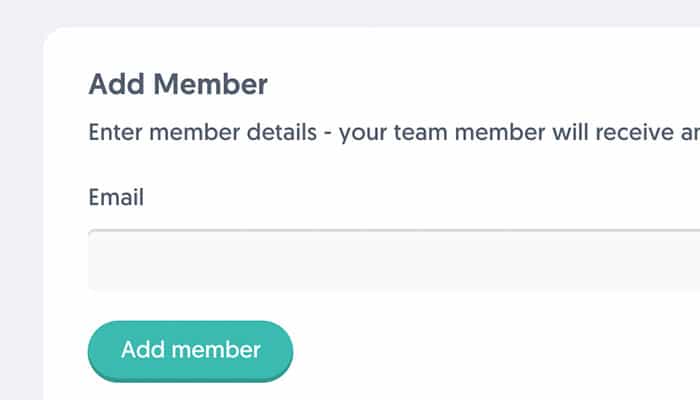 Progress reports
Keep an eye on the progress of each team member at any time. You can view the progress on a course-by-course basis.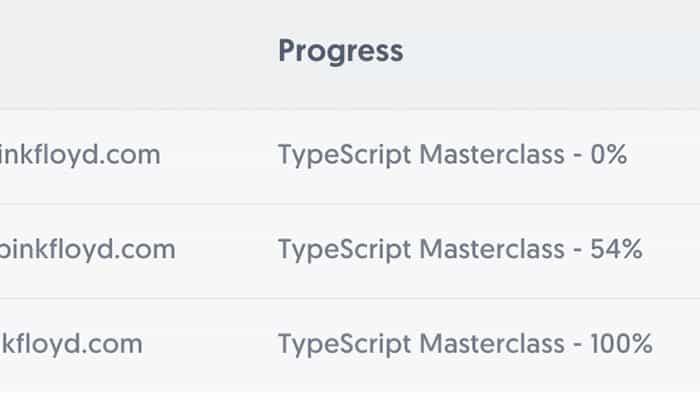 Increase team size
Whenever your team size grows, you can easily Add additional Seats to increase your Team size in just a few clicks.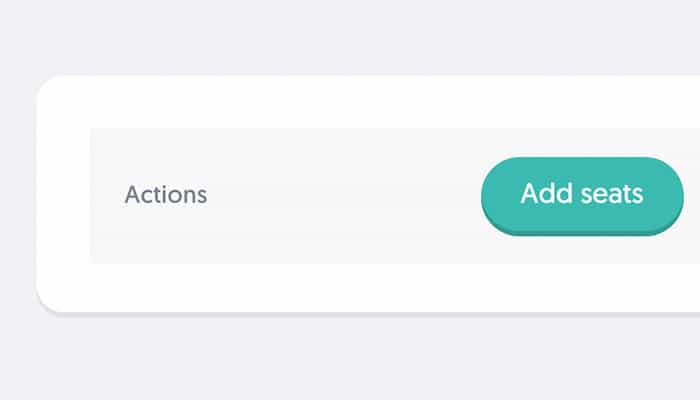 Multiple teams
Manage multiple teams for many courses. A live view of your Teams and available seats is always available.

Team purchases
Get a copy of your invoice at any time in your account area. All company and VAT details will be included.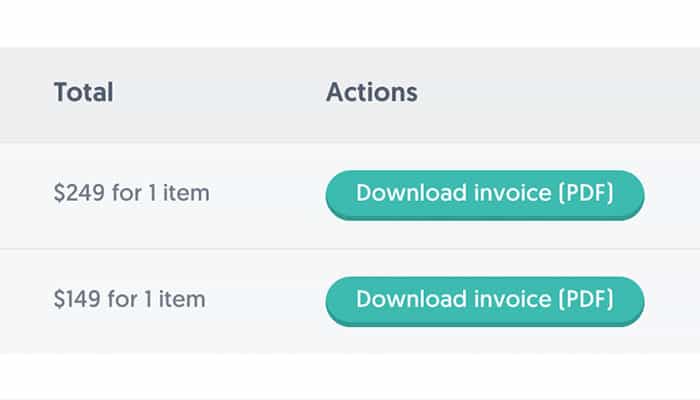 Learn something new today
Start your next coding adventure